I'm finally getting around to creating the set of resources for the third, and final, adventure in the Beyond Dragon of Icespire Peak trilogy: Divine Contention! As many of your campaigns are outpacing my ability to create content, I'm giving everyone early access to the resources as I create them. The quickest place to get early access to the latest resources will still be my Discord Server. Come and join us there for discussion of these resources, how to DM these adventures, or to influence me on what resources I work on next!
As usual, this post is full of spoilers. Do not proceed if you are planning to be a player in this adventure!
Beyond Dragon of Icespire Peak Resource Packs
Downloads
Shops and POI Cards
NPC Images and Tokens
Other Artwork
Maps
Maps are Coming Soon
Shops and Point of Interest Cards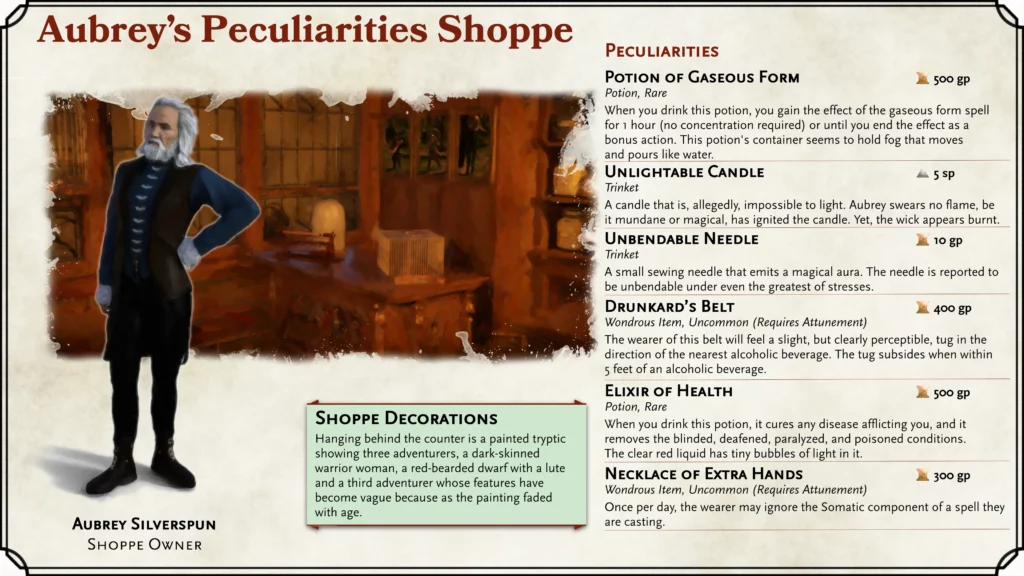 Leilon continues to advance in its rebuilding in Divine Contention. Some new locations have appeared, such as the Tyr Shrine, Quayside, and Knight's Goblet Inn. Some other areas have changed more subtly – there are different council members at the Fishery, there are new items at Aubrey's Peculiarities Shoppe, and more. If you're looking for point of interest cards for Storm Lord's Wrath or Sleeping Dragon's Wake, be sure to check out their individual posts to get the appropriate shop cards!
Monster & Creature Artwork/Tokens
Monster and Creature Artwork is Coming Soon
NPC Artwork/Tokens
In Divine Contention, Leilon is more active than ever, with even more NPCs than ever before. I've updated the artwork and tokens with the largest cast of characters yet!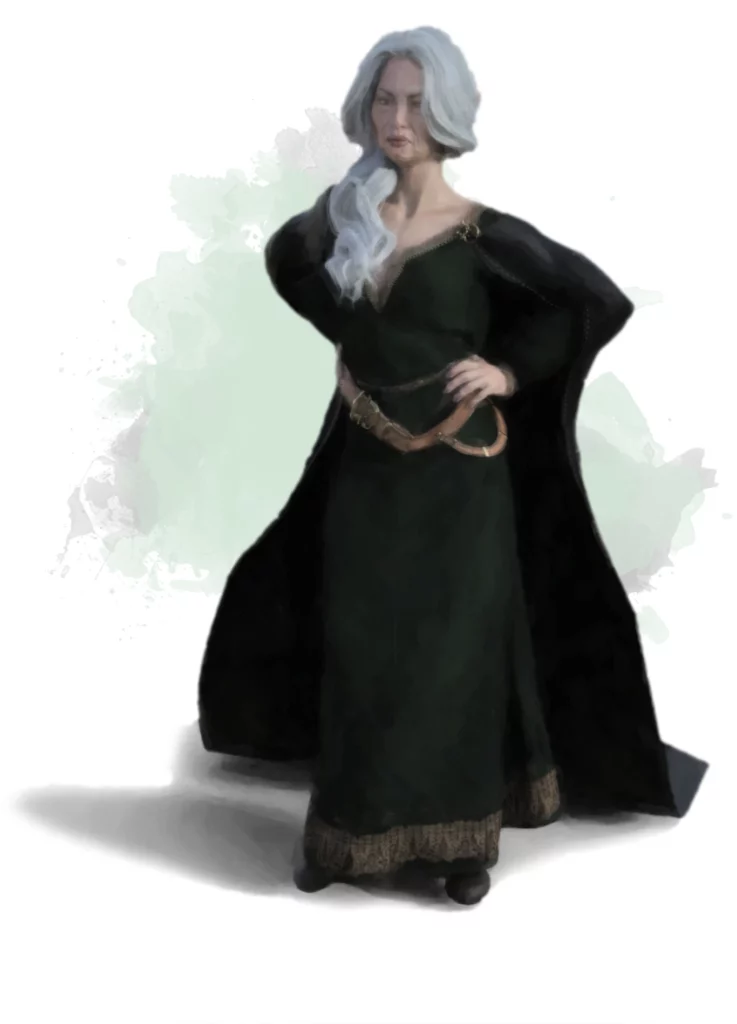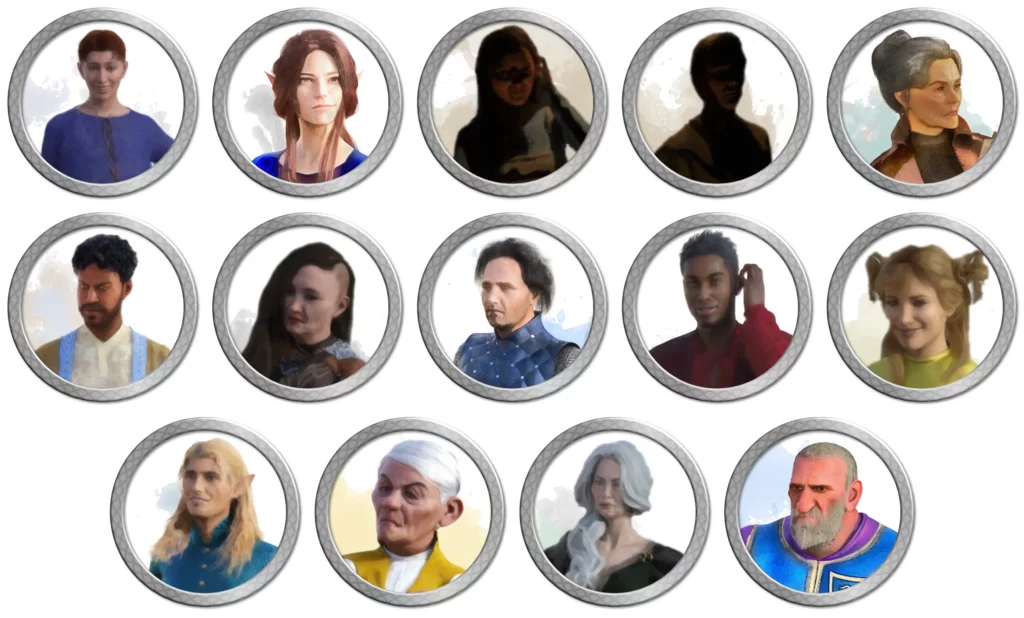 Other Artwork
As with the other two adventures, I've provided a "cover" image for the adventure. I've also rendered a few various scenes where inspiration struck!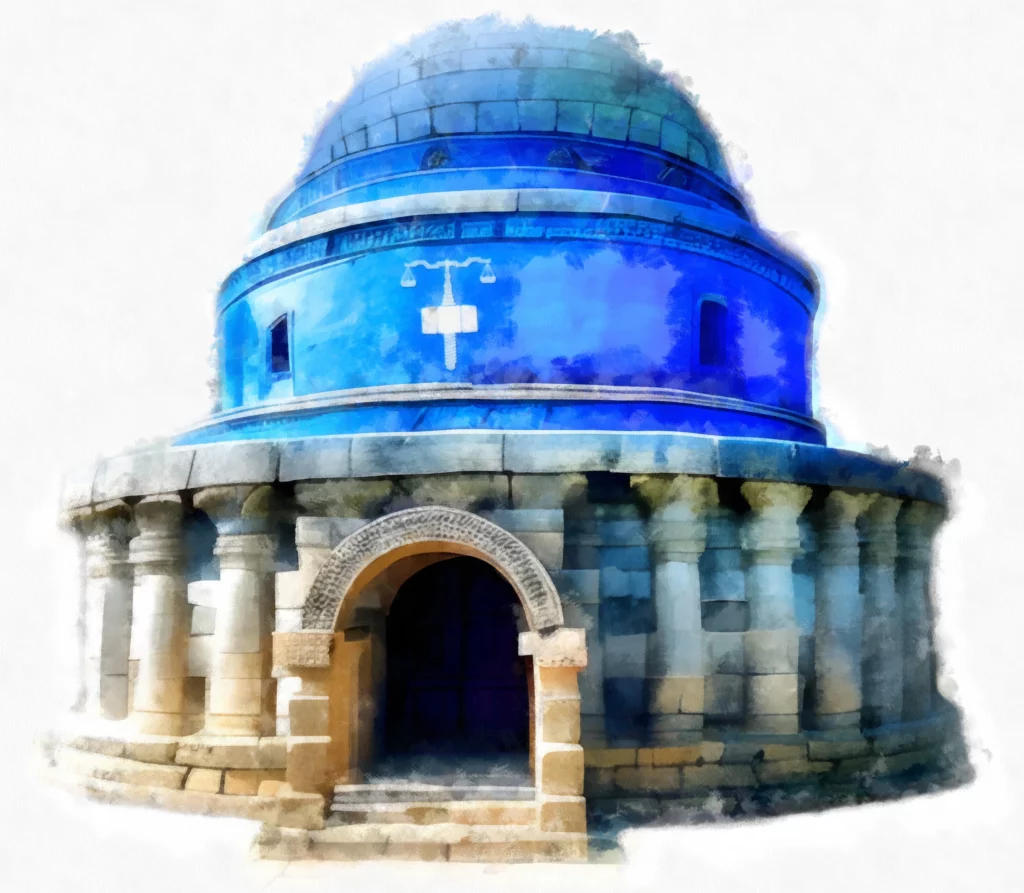 Thank You!
Have questions or requests? Please feel free to leave a comment below, contact me. Join me on my Discord Server to get an early peak at stuff I'm working on!
I've had a number of people reach out to me and ask how they can pay or donate money for my work. Simply knowing others are getting enjoyment out of these creations is absolutely reward enough for me. However, if you feel you absolutely must give me something – I have created a Ko-Fi link so that you may buy me a cup of coffee. Thank you so much!
Fan Content
The Divine Contention Resources are unofficial Fan Content permitted under the Fan Content Policy. Not approved/endorsed by Wizards. Portions of the materials used are property of Wizards of the Coast. ©Wizards of the Coast LLC.